HOW IT WORKS
Fast, Free & Discreet
In 3 to 5 days, you will get a discreet package in the mail with your HIV self-test and a set of instructions.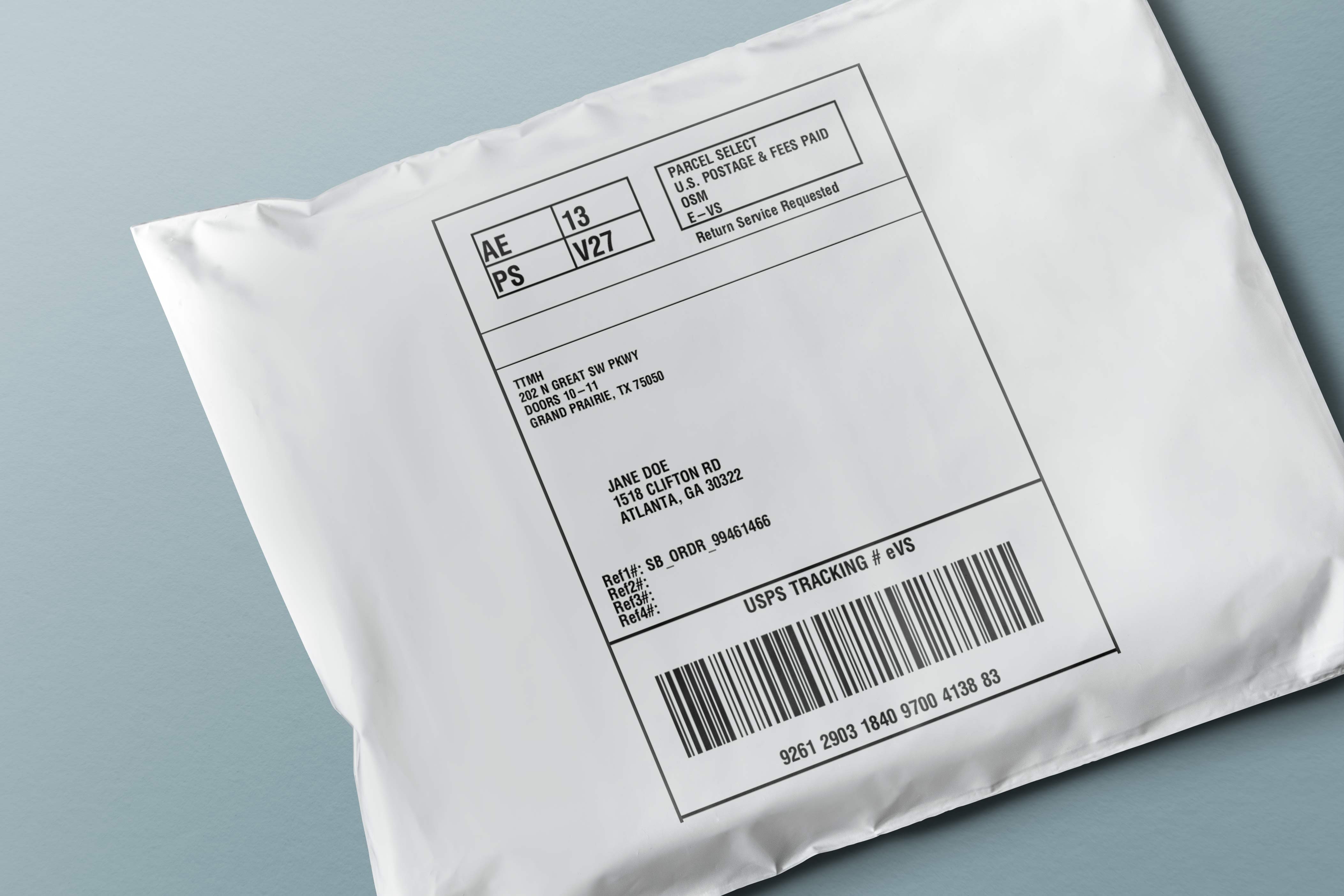 Here's what to do when you receive your HIV self-test:
1
Take a deep breath and read the instructions in the kit. You can also watch the how-to video below.
2
Swab your gums and put the swab in the included test tube–no blood or needles involved!
3
Wait 20 minutes for the test to give you your results in the privacy of your own space.
4
Need more support? Reach out to us at
support@together.takemehome.org
or call
628-899-4662
.
SEE HOW TO USE THE HIV SELF-TEST
If you are unsure how to use the test, call the following number:
1-866-436-6527
.